Our International Import & Export Partner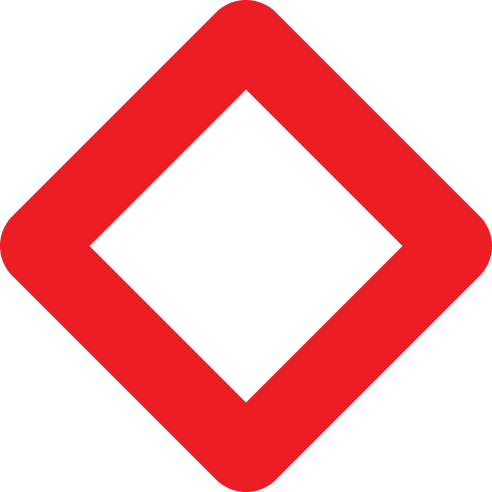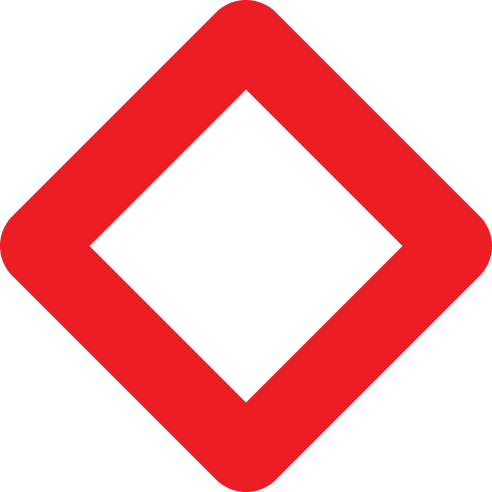 China Resources Holdings Company Limited (CRC) (Chinese: 华润), China Resources, is a Chinese state-owned conglomerate that owns a variety of businesses in Hong Kong and Mainland China.
The company's main activity is the export of mainland Chinese products (including energy). Its retail operations are organised under the China Resources Retail Group and include Chinese Arts & Crafts. CRC also runs 2700 supermarkets in mainland China.
China Resources Cement is the largest NSP clinker and cement producer in Southern China by production capacity and the second largest concrete producer in China by sales volume. China Resources was ranked 80th on the 2019 Fortune Global 500 list with a revenue of 91 Billion USD in 2019. The company was established in 2003.