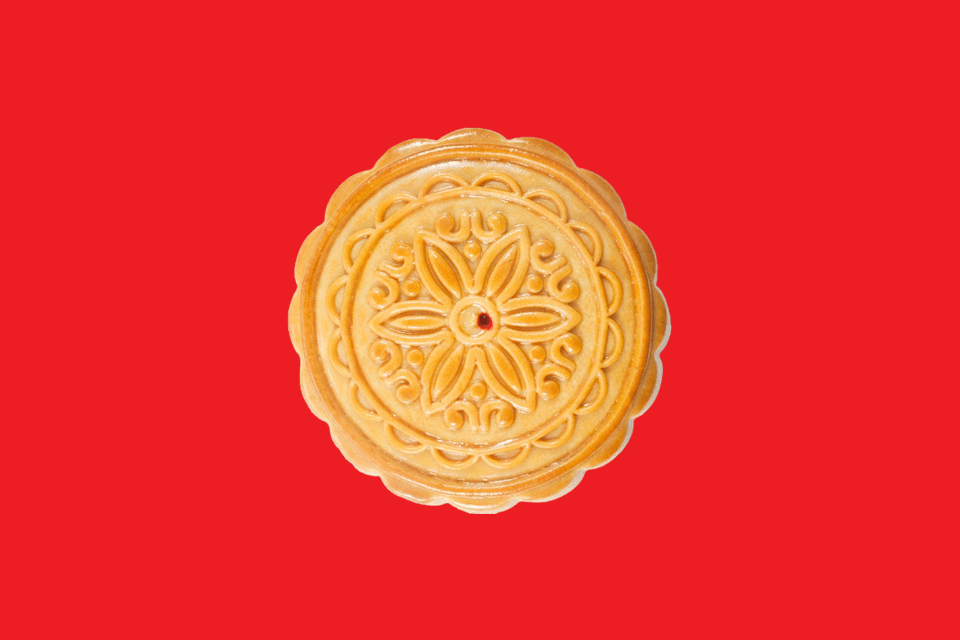 East (Dōng)
As the world gets smaller, people from different cultures are finding more opportunities to meet and share ideas. Learning about other cultures can be a fascinating way to connect with customers and expand, differentiate your business.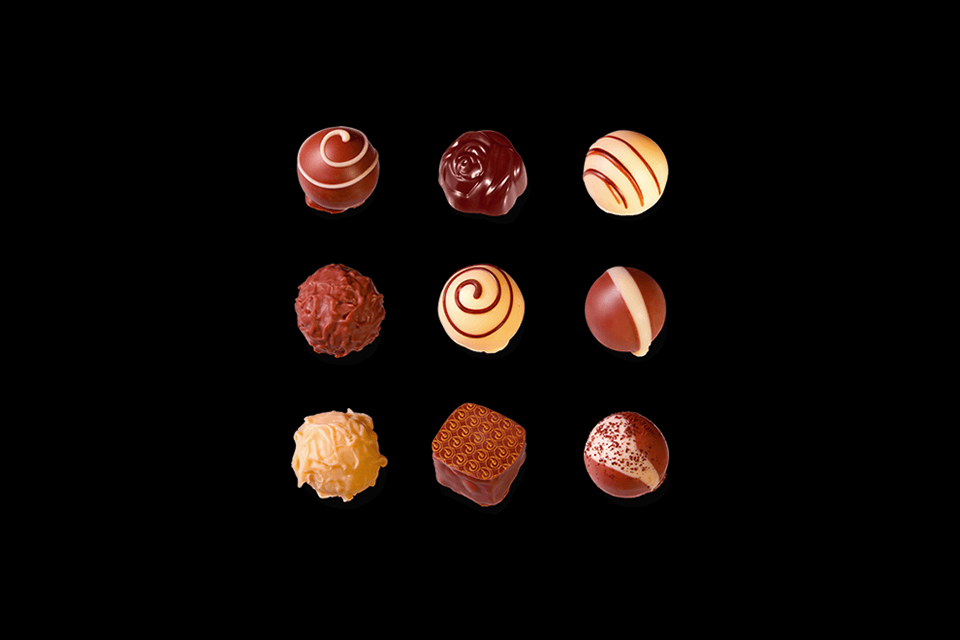 West (xī)
We provide tips and tricks you can borrow from other cultures to attract new customers.
We Make A Complex World Simple
Is your company ready to expand to China?
Launching your brand in China can be daunting. We help you discover the real China.
Let's face it: China's rise as a consumer economy confirms that the once export-orientated powerhouse is now much more internationally focused, creating ample opportunities for companies looking to expand abroad.
China Connect combines a solid experience of 20+ years and the local knowledge to offer tailor-made advice and solutions.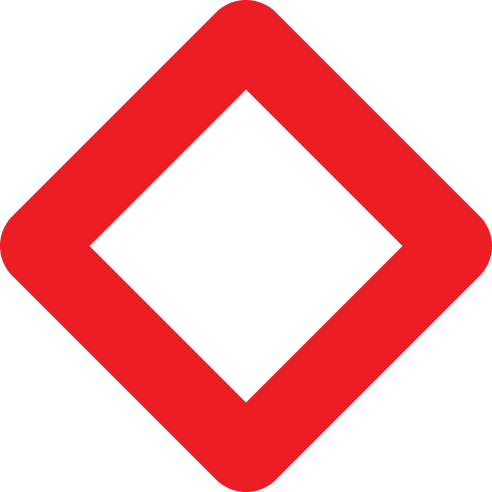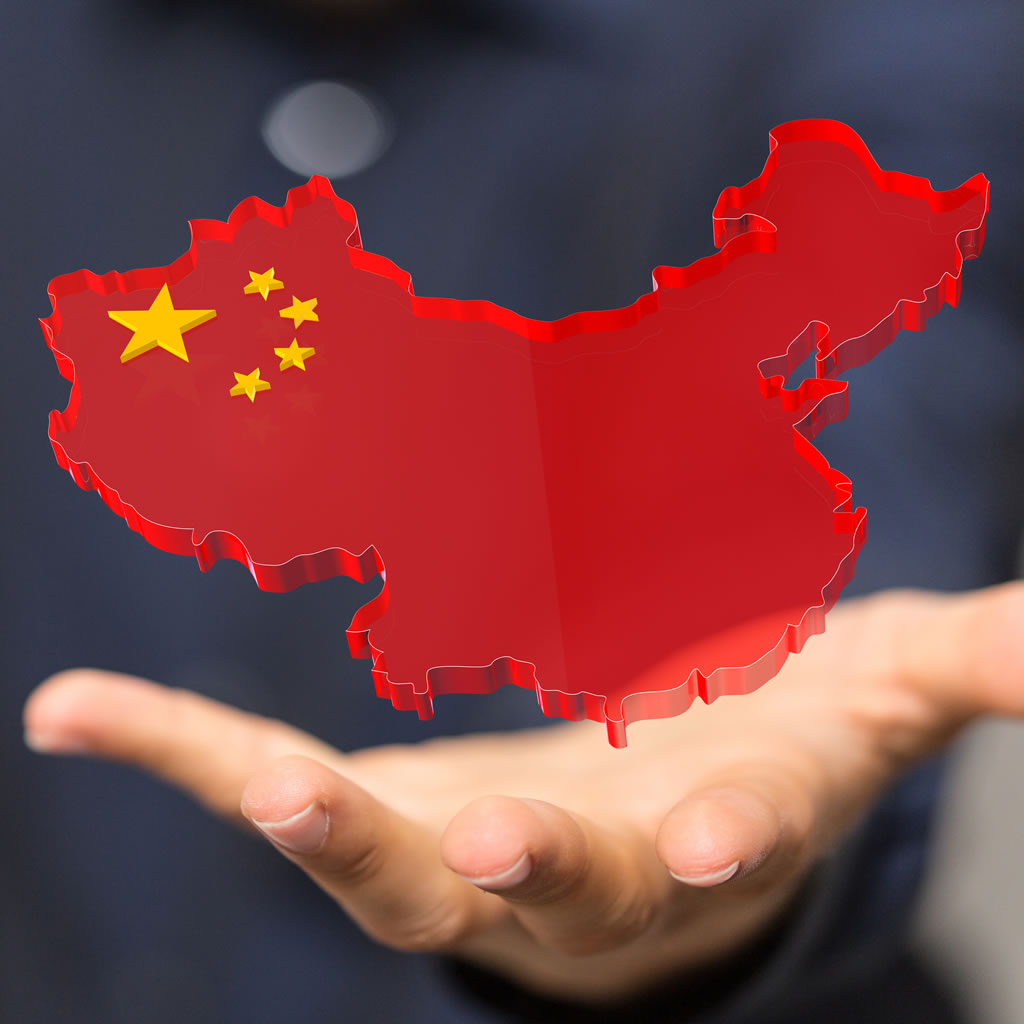 China Connect has the local knowledge to help you take your first step in China
We combine 20+ years of experience & expert local knowledge
Rellus cras adipiscing enim. Est velit egestas dui id ornare arcu odio ut sem. Tristique senectus et netus et malesuada nunc.
Jun is dedicated. Her knowledge and background make her unique in international trade.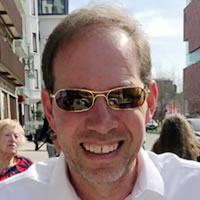 Hans van der Woude
Jun is a great partner on several ambitious projects. She is very focused on situations and outcomes. Jun is a class act and a delight to work with.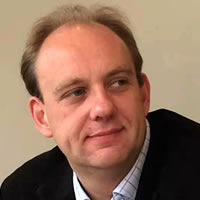 Amédée Vermeire
Jun's Chinese wisdom and excellent networking skills will help you.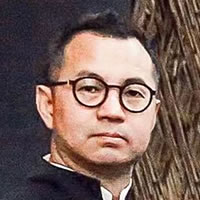 Wu Fenghua
For me, Jun is the brilliant Gateway to understanding China. Her knowledge of China, in terms of business culture and the complex political landscape, is incredibly valuable and useful. I can not wish for a better guide to understand China.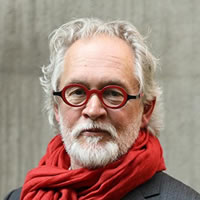 Bart'd Eyckermans
I had the privilege of working with and directly reporting to Jun for several years in Shanghai. Jun's leadership style is best described as transformational, mentors to build organisational capabilities while ensuring all activities are strategically aligned to business objectives and targets. Jun is a very kind, warm lady to work with.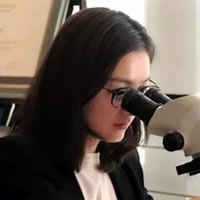 Zoe Xu
Let us help you take your first step in China
Contact our expert team for more information. We look forward to discussing your project.