We love our clients. Each one is unique and all have great stories to share on how they are achieving growth working with us.
Jun is a great partner on several ambitious projects. She is very focused on situations and outcomes. Jun is a class act and a delight to work with.
I had the privilege of working with and directly reporting to Jun for several years in Shanghai. Jun's leadership style is best described as transformational, mentors to build organisational capabilities while ensuring all activities are strategically aligned to business objectives and targets. Jun is a very kind, warm lady to work with.
Jun's Chinese wisdom and excellent networking skills will help you.
Jun is dedicated. Her knowledge and background make her unique in international trade.
For me, Jun is the brilliant Gateway to understanding China. Her knowledge of China, in terms of business culture and the complex political landscape, is incredibly valuable and useful. I can not wish for a better guide to understand China.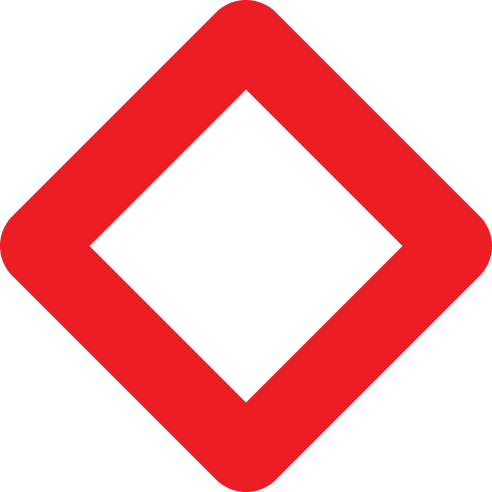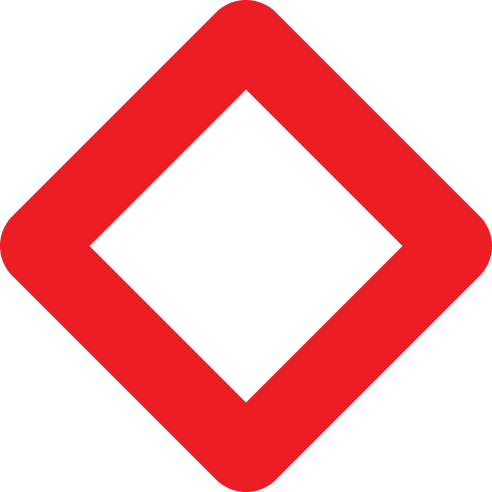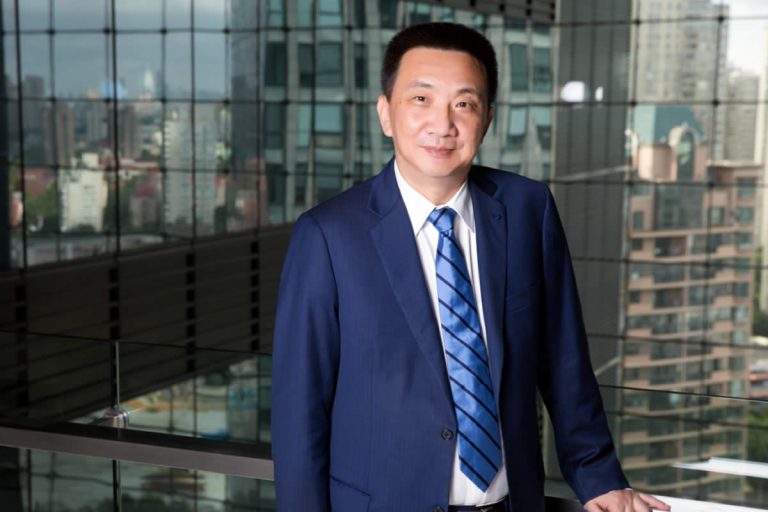 Jun and I are friends and business partners for over twenty years. I know her as flexible and putting her innovative ideas into practice very quickly.
She is a strategic thinker but at the same time keeps a helicopter view and does not lose sight of the bigger picture. Jun is a very target-oriented, and efficient team leader and peoples manager to achieve her goals.
President of the Shanghai Diamond Exchange (SDE)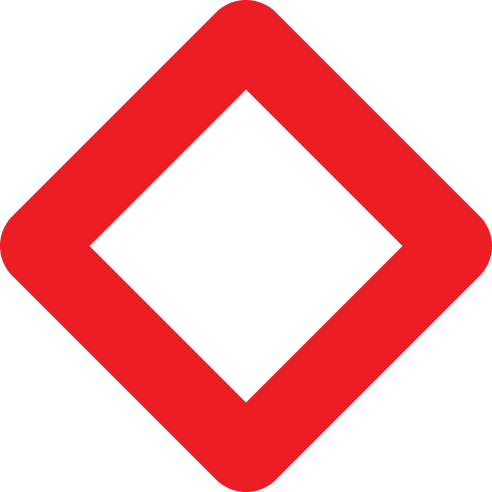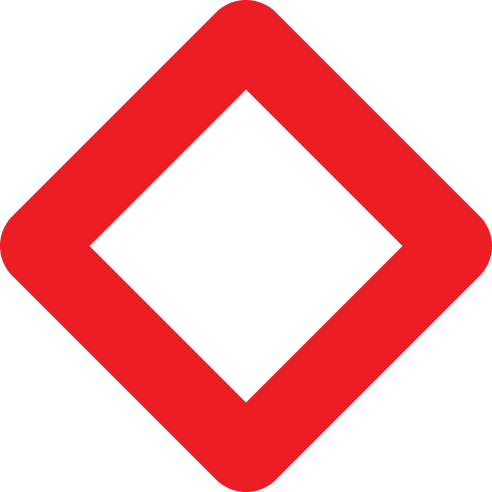 Succeeding With China Connect
China Connect helps brands improve their business.
Anhui Deepblue — Our Partner of the Covid-19 Antigen Test Kit
DeepBlue Medical is a Chinese high-tech enterprise specialized in R&D, manufacturing, marketing and after-sales service of diagnostic reagents and biological raw materials.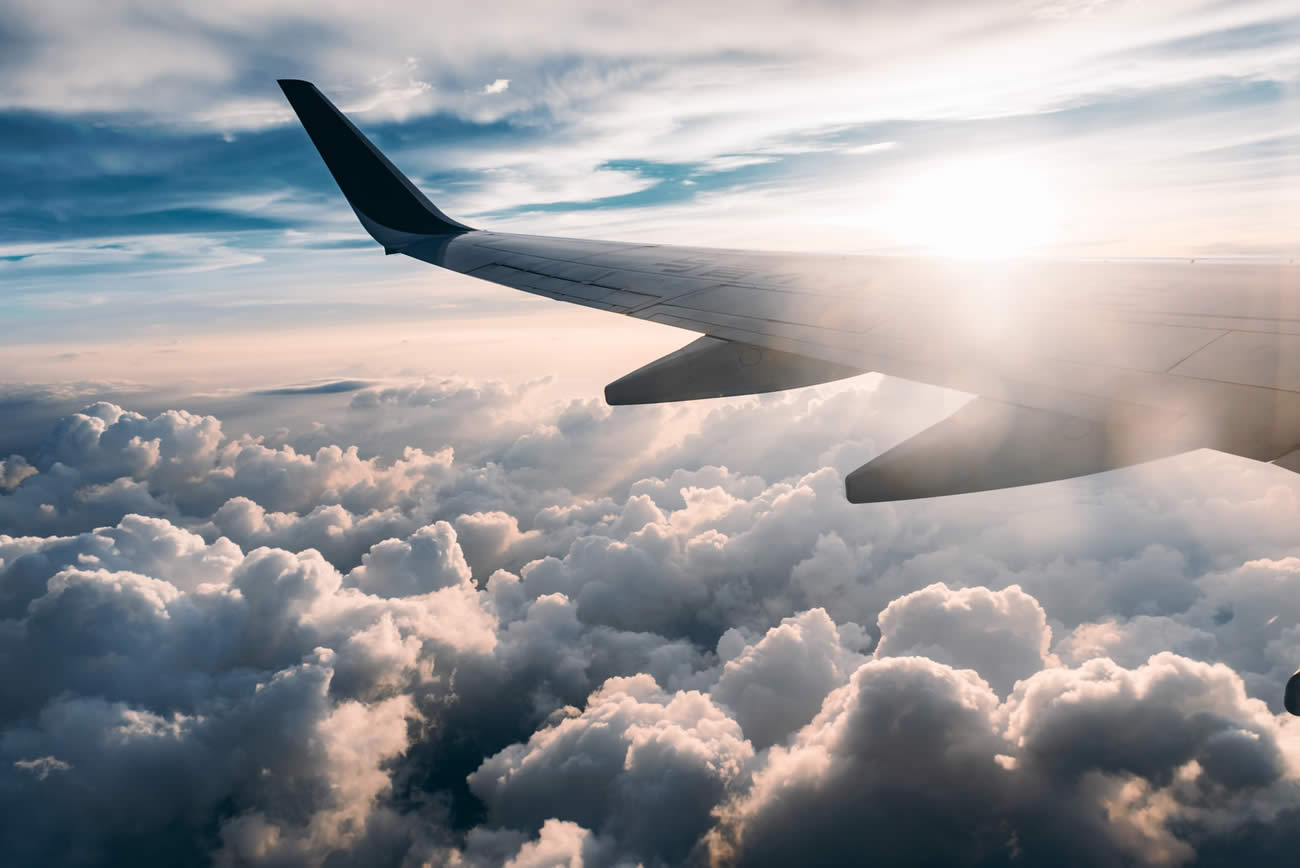 Hong Yuan Group — Our Partner in Logistics
The Hong Yuan Group was founded in 2001 and is located at the heart of Beijing International Airport. It has become a comprehensive and globalised corporation specialized in airfreight and port logistics...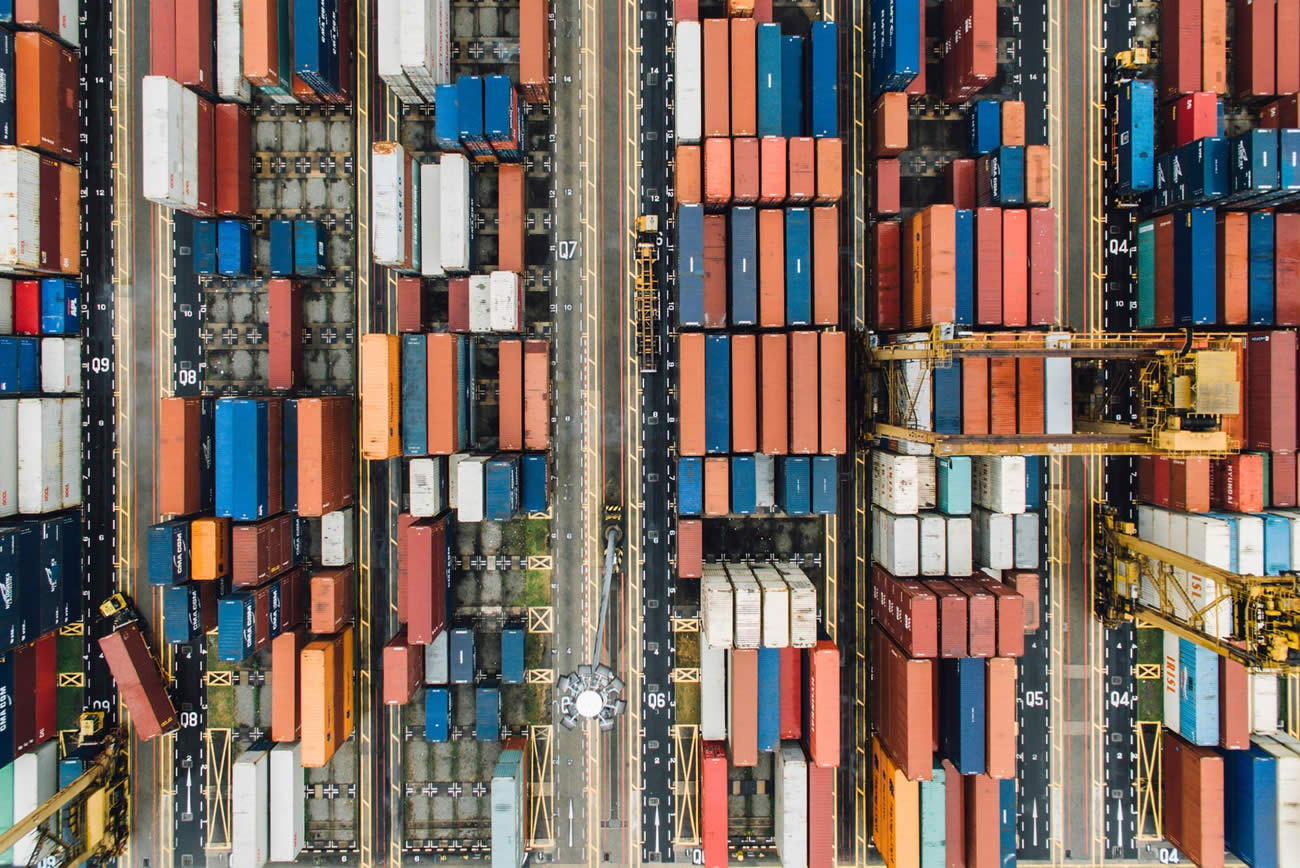 China Resources — Our International Import & Export Partner
China Resources Holdings Company Limited (CRC) (Chinese: 华润), China Resources, is a Chinese state-owned conglomerate that owns a variety of businesses in Hong Kong...
Let us help you take your first step in China
Contact our expert team for more information. We look forward to discussing your project.