In 2017 we decided to do something unique in the consulting business by building an organisation that would unite the Chinese and European ways of thinking and how business is done.
We Make A Complex World Simple
China Connect helps you take your first step in China
Launching your brand in China can be daunting. We help you discover the real China.
The rise of China as a consumer economy confirms that the once export-orientated powerhouse is now much more internationally focused, creating ample opportunities for companies looking to expand abroad.
The China Connect Team combines a solid experience of 20+ years and the local knowledge to offer tailor-made advice and solutions.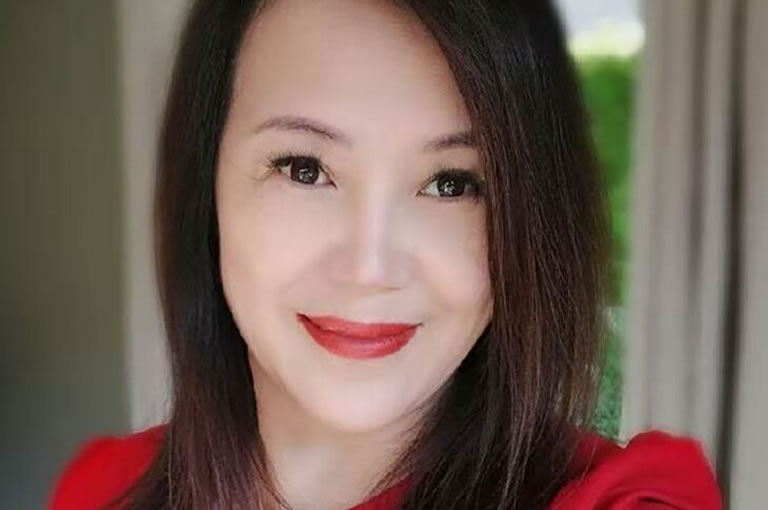 Jun Jiang - Founder
Born and educated in China, Jun moved in 1988 to Belgium, where she started her career as an official interpreter at the Belgium High Court and government Institutions.
For over ten years she headed the representative office of HRD Antwerp Shanghai, a daughter company of Antwerp World Diamond Centre, promoting Antwerp Diamonds.
In 2017 Jun Jiang founded her own consulting business. Her extensive network in Belgium and China makes her a specialist in cultural behaviour. In the network-driven economy of China, her knowledge of Chinese and European culture, way of thinking and how business is done is your company or business' key to success.
jun@chinaconnect.be
+32-499-351-345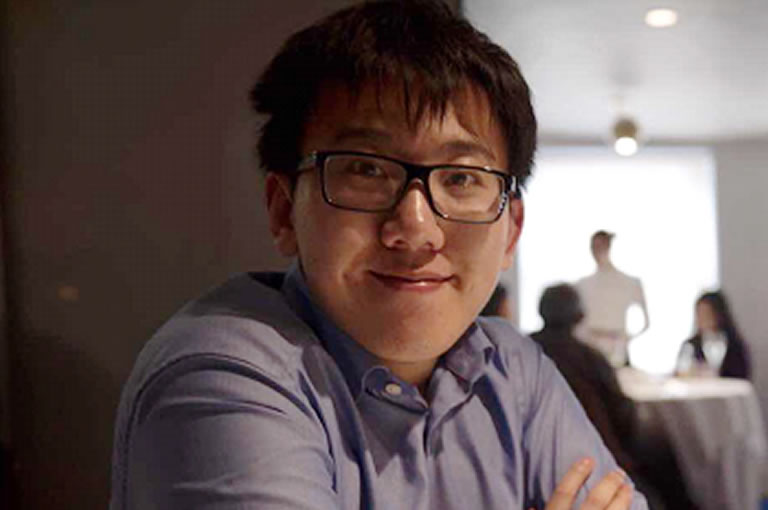 Haoxiang Shen (Hans) - Co-Founder & Partner in China
Before joining the China Connect team, Haoxiang was a product manager at Ebay''s China Center of Excellence. He is a social media and e-commerce expert and specialized in exporting and supply chain.
haoxiang.shen@chinaconnect.be
+32-499-351-345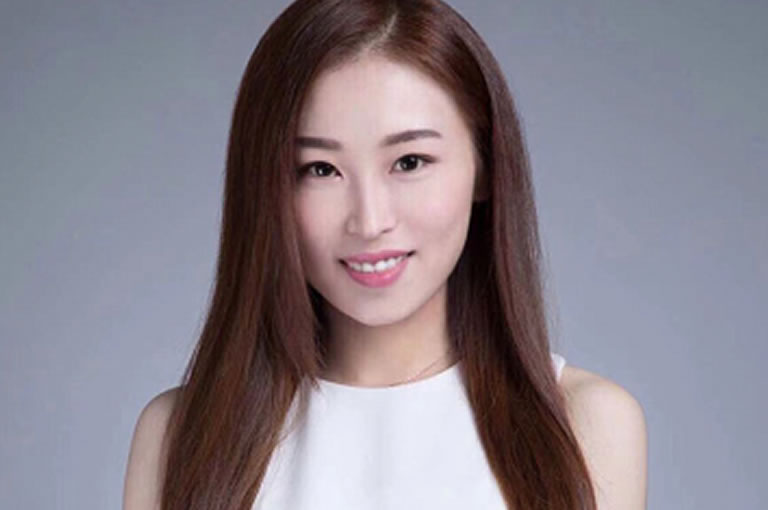 Shengbei Yan (Shelly) - Partner
We combine 20+ years of experience & expert local knowledge
We're not about the hard sell – we're about getting to know you, giving advice, and guiding you into the best decision for your business.
Let us help you take your first step in China
Contact our expert team for more information. We look forward to discussing your project.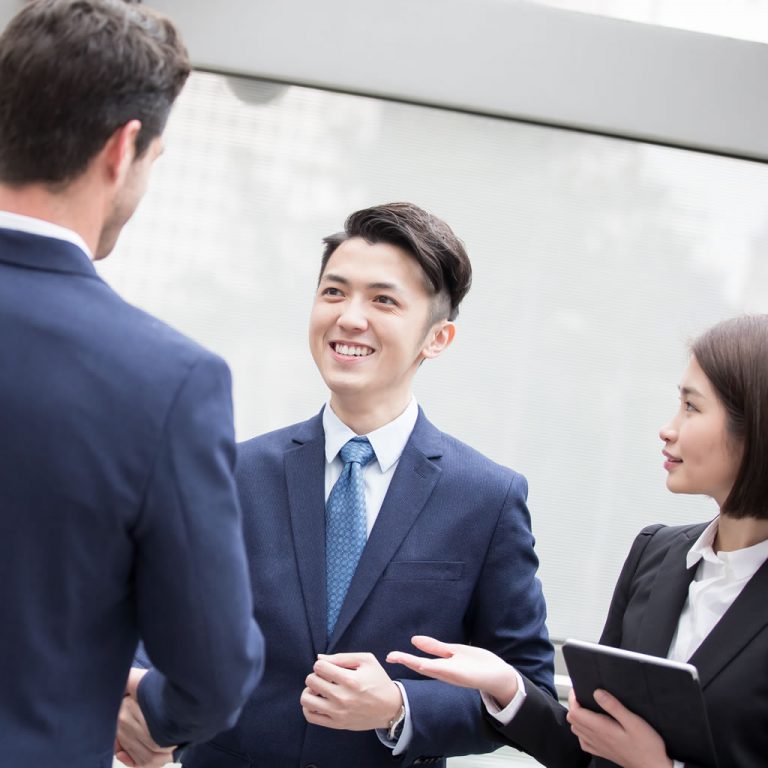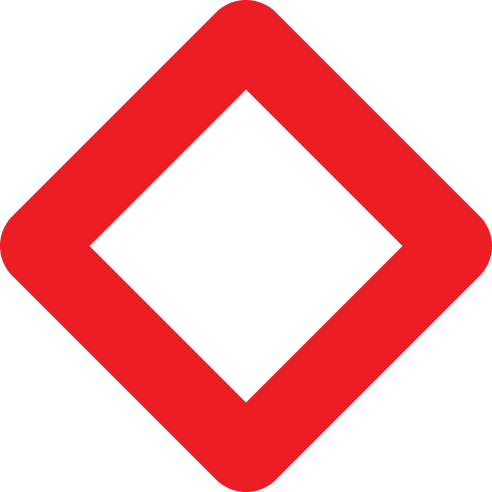 Succeeding With China Connect
China Connect helps brands improve their business.
Anhui Deepblue — Our Partner of the Covid-19 Antigen Test Kit
DeepBlue Medical is a Chinese high-tech enterprise specialized in R&D, manufacturing, marketing and after-sales service of diagnostic reagents and biological raw materials.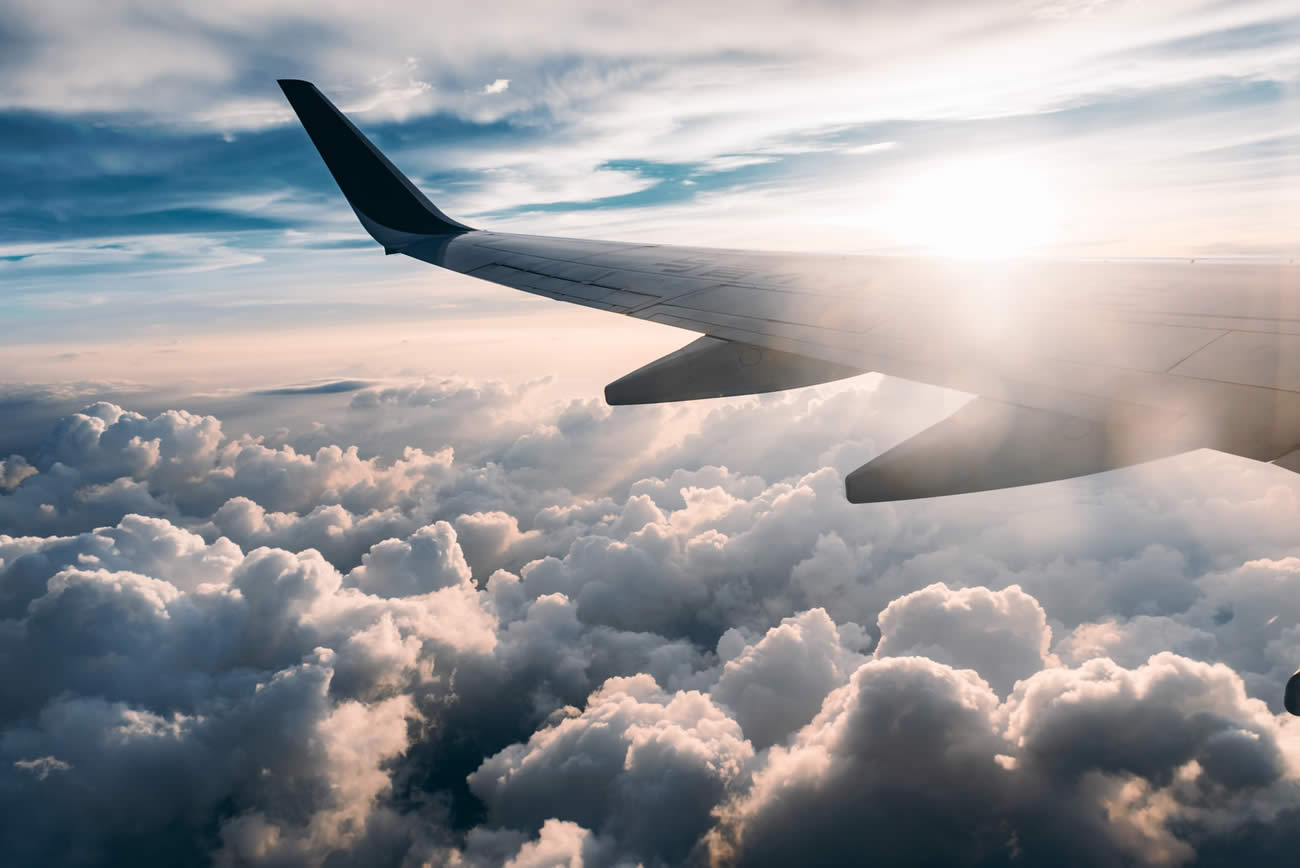 Hong Yuan Group — Our Partner in Logistics
The Hong Yuan Group was founded in 2001 and is located at the heart of Beijing International Airport. It has become a comprehensive and globalised corporation specialized in airfreight and port logistics...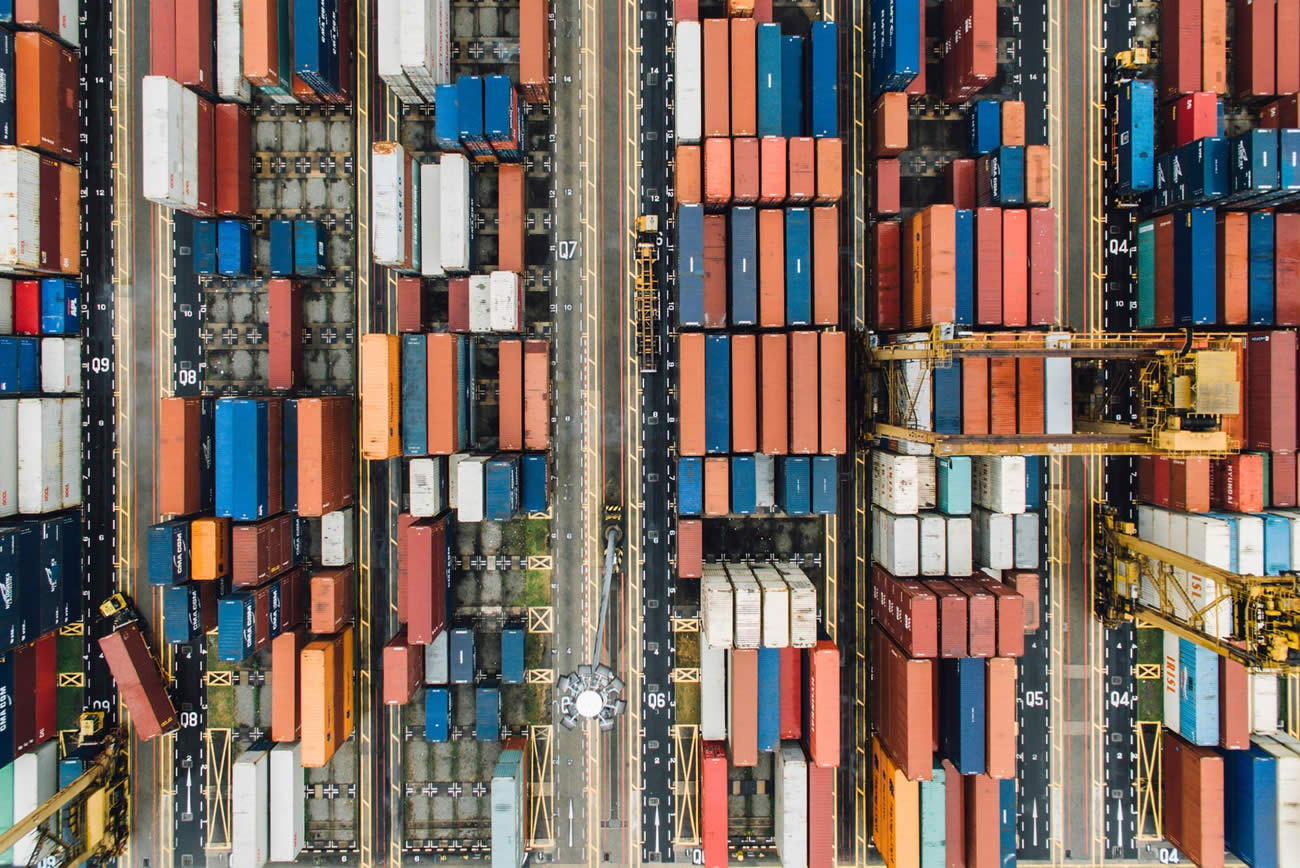 China Resources — Our International Import & Export Partner
China Resources Holdings Company Limited (CRC) (Chinese: 华润), China Resources, is a Chinese state-owned conglomerate that owns a variety of businesses in Hong Kong...